A Kids Guide to Criminal Justice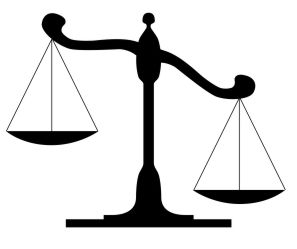 Criminal justice is when a criminal who breaks the law is tried for their action, and sometimes punished for it according to the law. There are various people who help the community by catching the people who break the law, putting them in jail, gathering evidence, and keeping them in jail.
The importance of solving cases and finding criminals is key to making the world a better place. Being prepared and safe while playing outside or in your home will allow you to grow up avoiding crimes and danger. Learn a little bit more about crimes, laws, safety, and many other issues by exploring the criminal justice resources below.
Health and Safety
Science in Criminal Justice
Technology in Criminal Justice
Government Information
Additional Information
This article was written by Mike Haldas, co-founder and managing partner of CCTV Camera Pros. If you found it useful, please share it.
Shop for video surveillance products